H.M . Tenth Regiment of Foot Music Company
|
home




Somerville

This was a 5th Regt. Of Foot event but a couple of tenth musicians were there.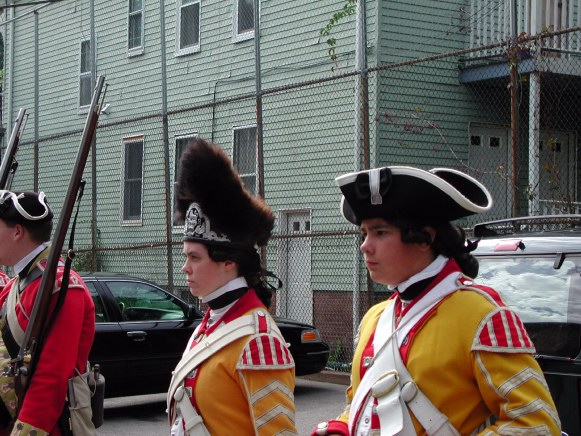 The two tenth musicians on attached duty with H.M. Fifth Regt. Of Foot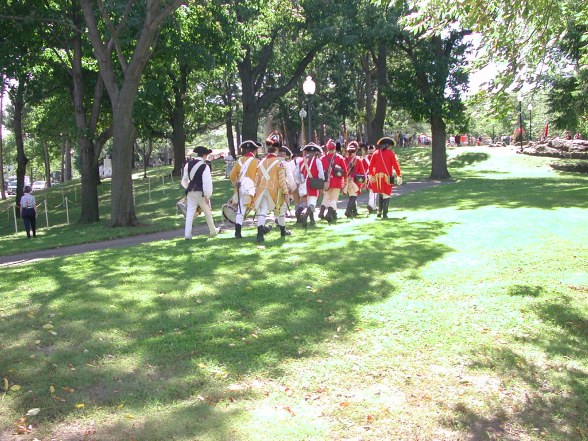 5th raiding party and loyalist contacts march up the incline to smooth out disturbance with the colonists.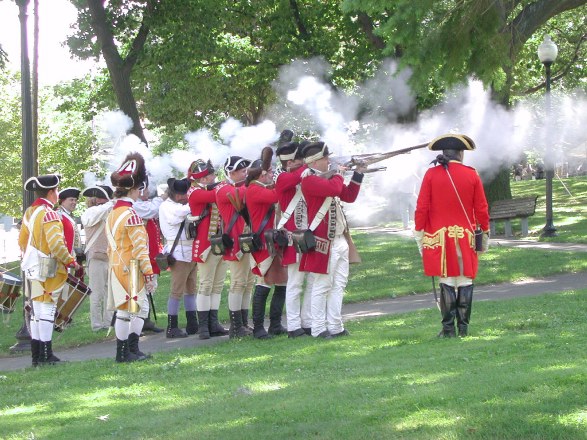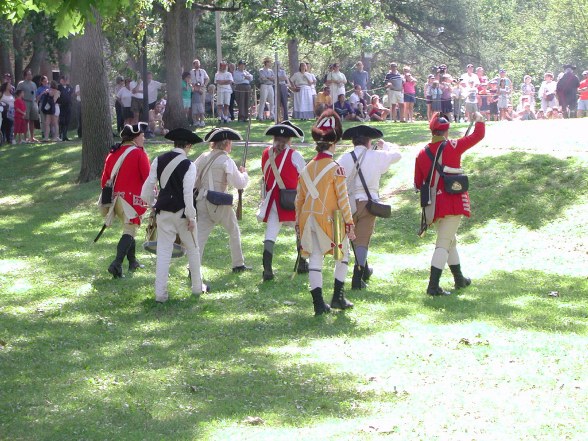 5th makes a charge at the rebels.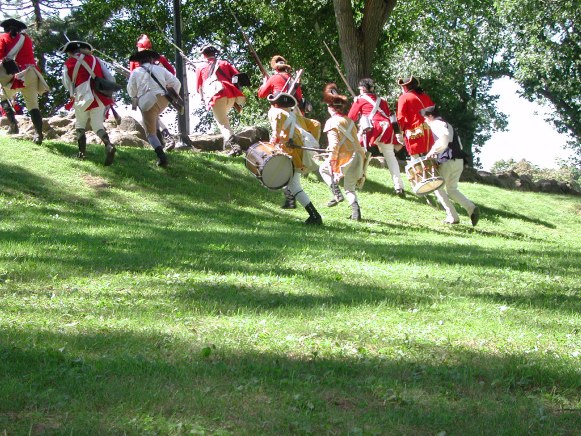 "Up and Over" We gain control of the hill.